New & used rv, Mini Homes and trailers
Looking for an affordable, secondhand travel trailer or RV? Here are some great models we currently have for sale. Come visit us to see our entire selection.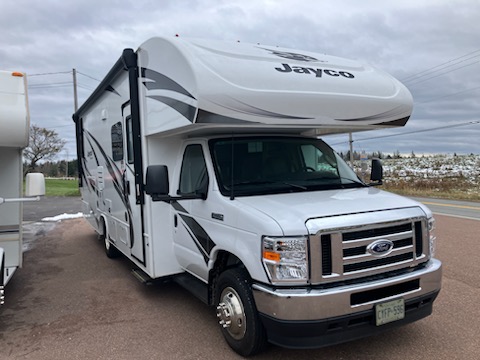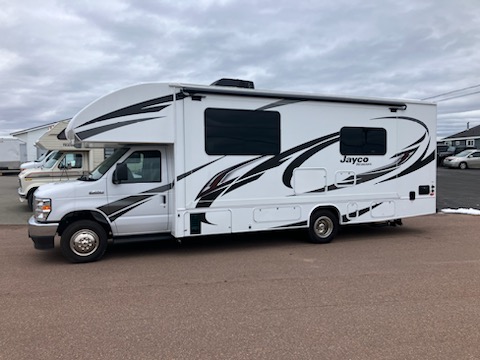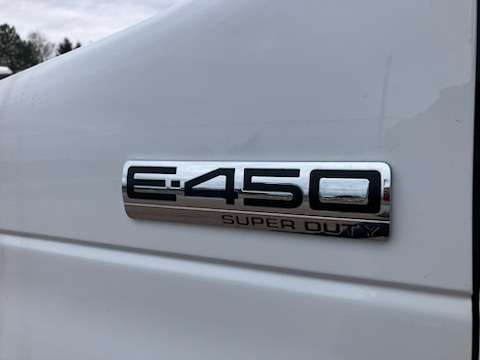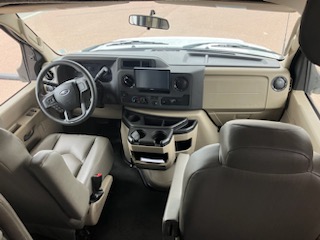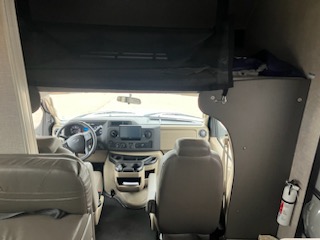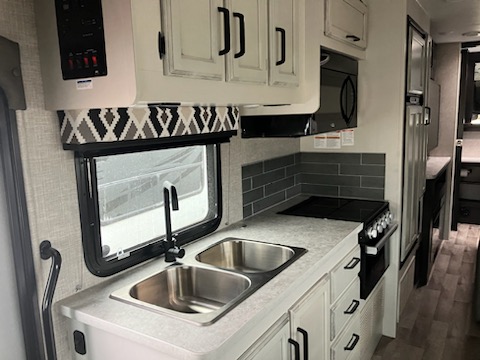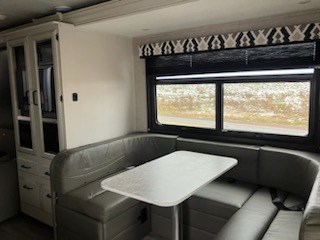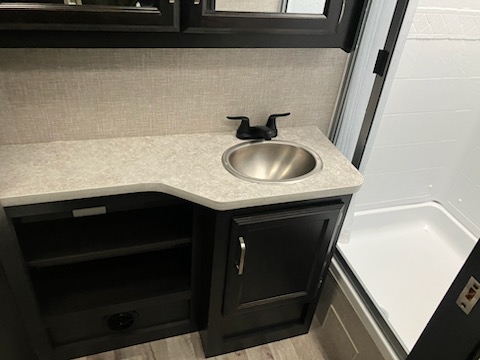 2023 Ford E450 JRide BY jAYCO
Brand New (Private Sale)
$ 147,000
2000 Miles, Drove from Ontario dealership to Nova Scotia
Please contact us for more details!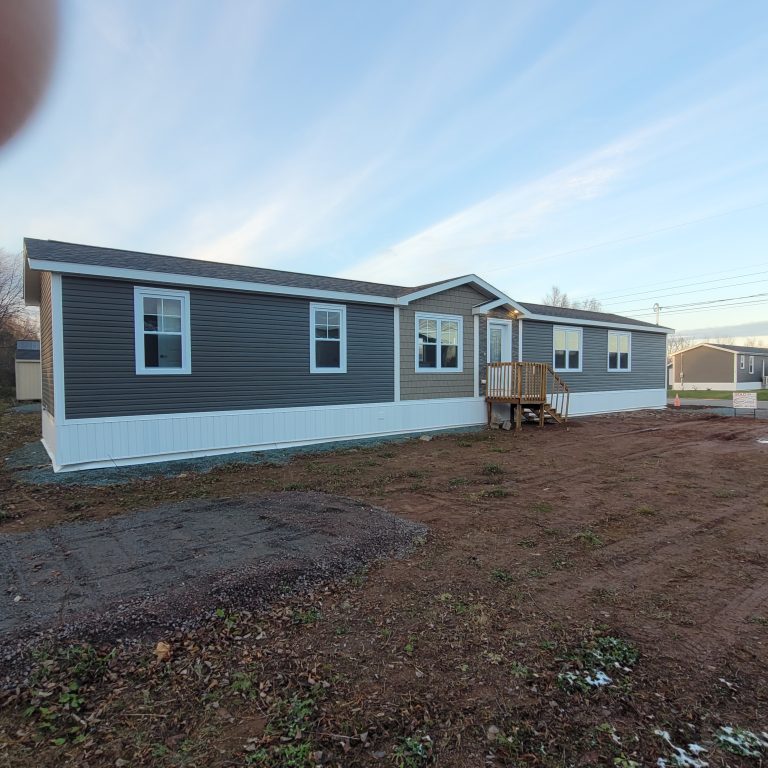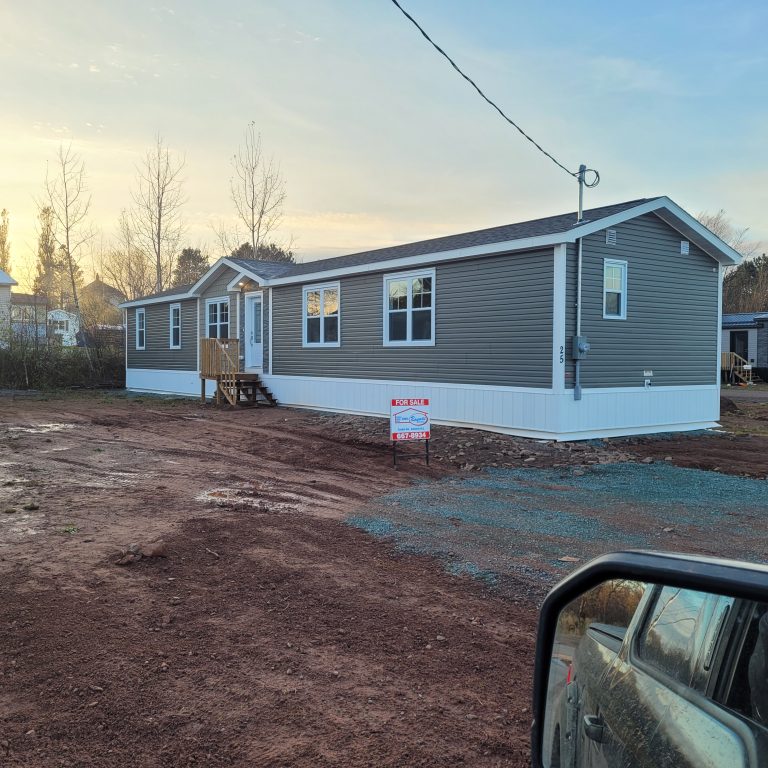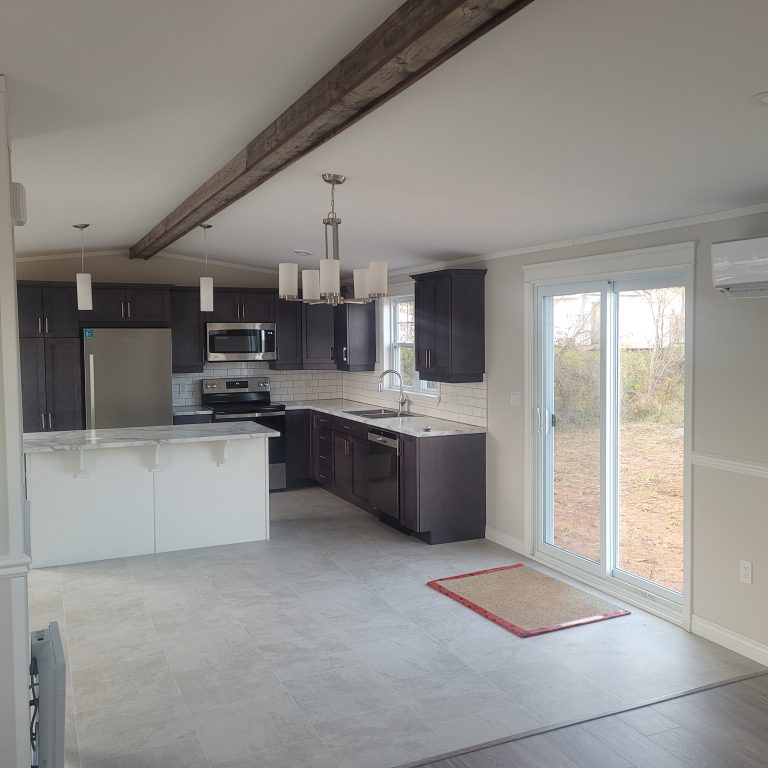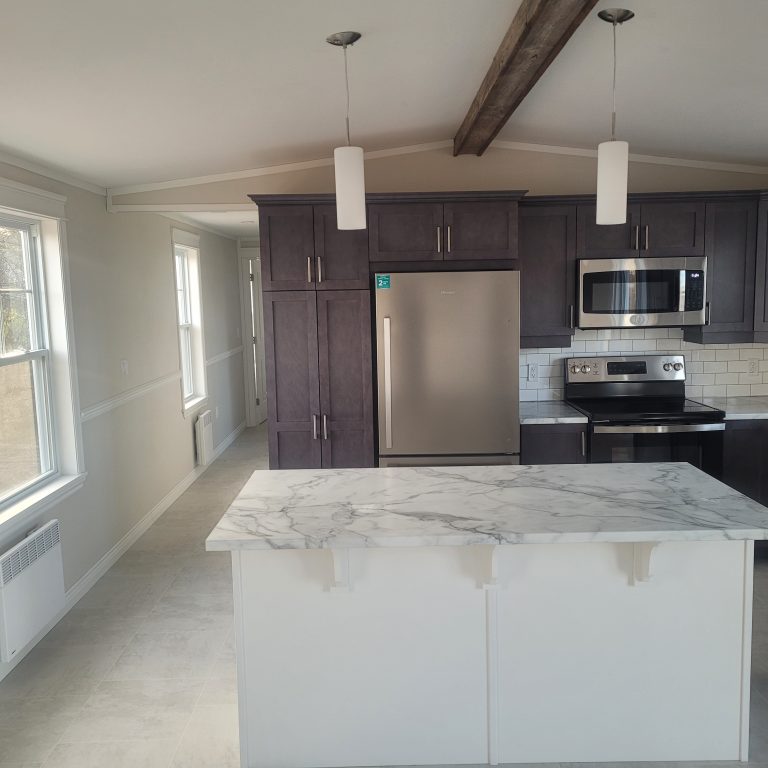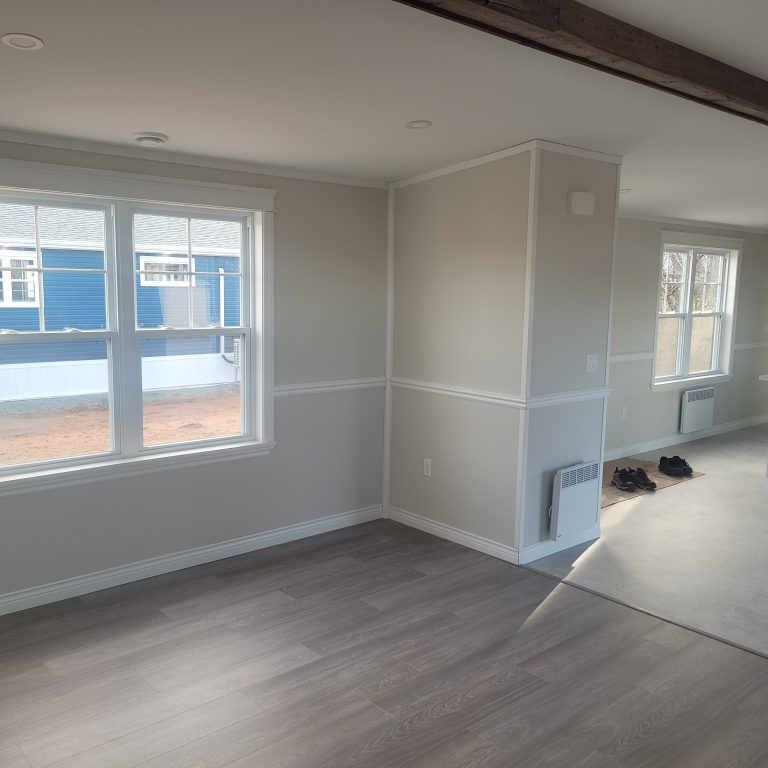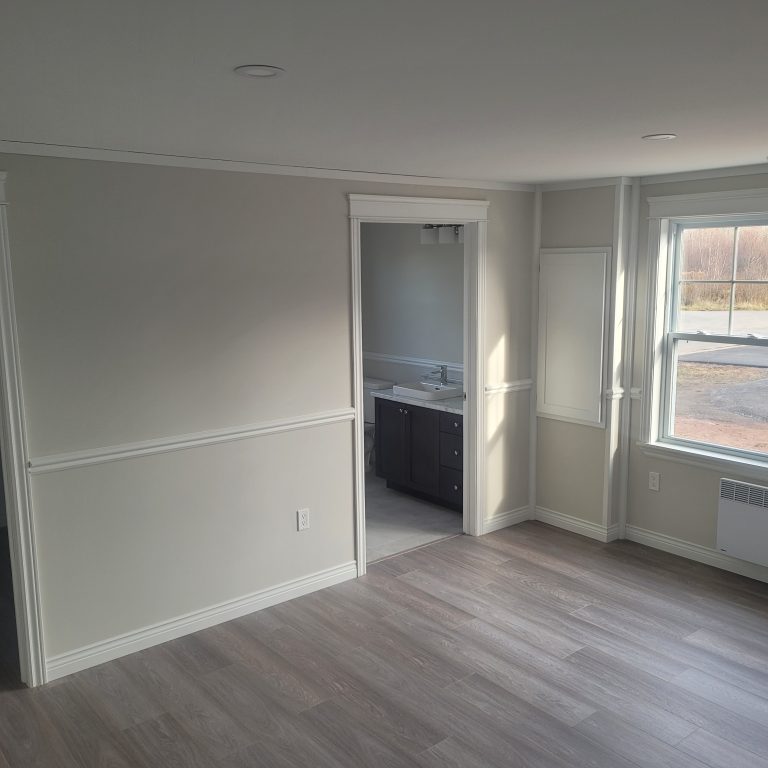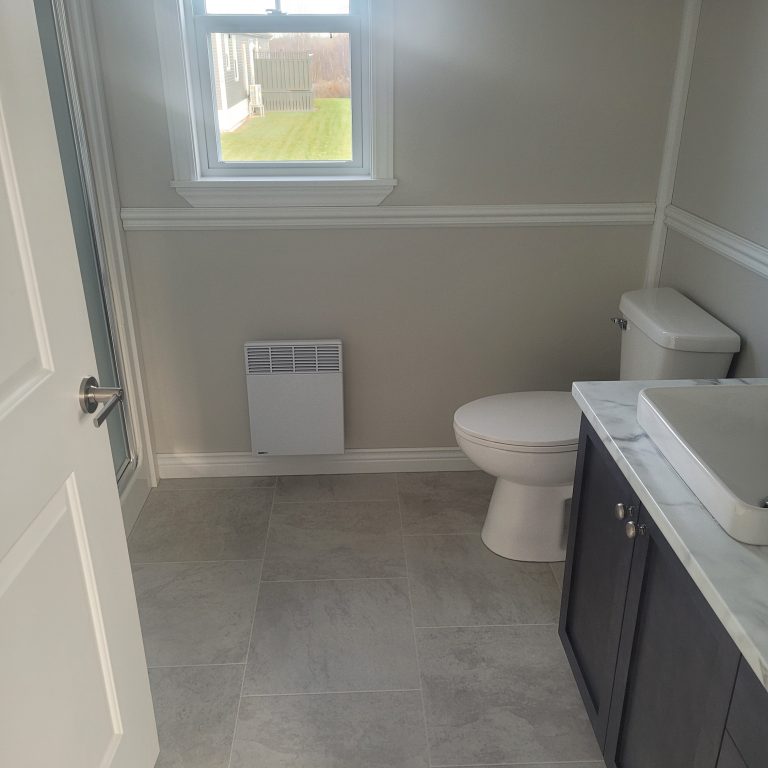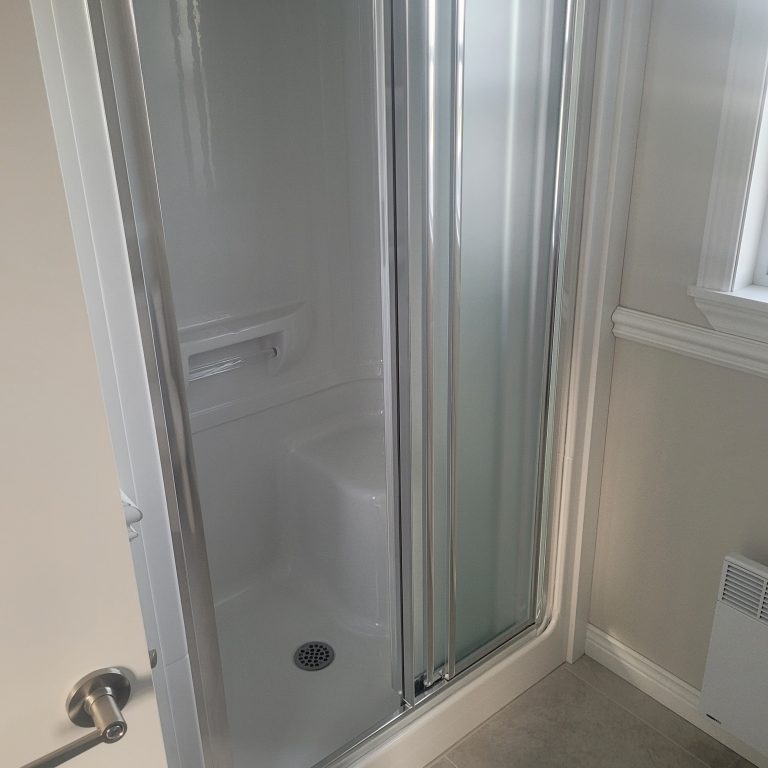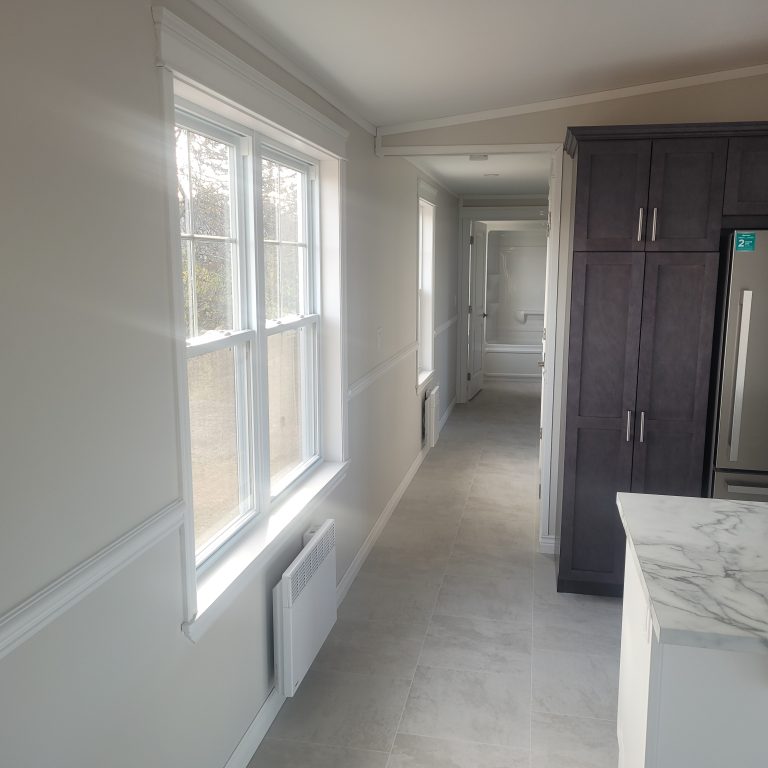 New 2023 Supreme 7416 Model Fancy TR2
Setup and ready to move into on 25 Cumberland Ridge, Amherst Nova Scotia. 
$205,900 plus tax
Included is the Setup /Skirting/Water/Sewer/electrical Hookups, 12K Heat pump, fridge, stove, dishwasher and OTR microwave,  and a                        4ft x 4ft step. All setup on 60 ft x 110ft Rented lot in town.