Our parts department is stocked with a large variety of accessories. With a warehouse full of parts, we should have what you are looking for in stock. For those parts we don't have in stock we will gladly order for you within 48 hours. Roymac carries a large selection of brake assemblies, springs, U-Bolts, and bearings. Email our parts department at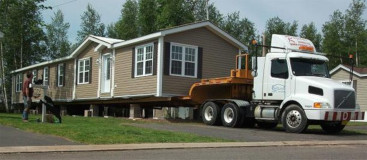 Mini-home and mobile home moves

We will give you a quote to move your mobile home or mini-home to different locations throughout Atlantic Canada. We have experienced truck drivers and workers to ensure a safe move.

Service for all recreational vehicles (5th wheels, travel trailers, motor homes, hard tops)

Our qualified team does extensive repairs on all types of RVs. We repair water damage, metal siding, rubber roof installation, awnings, water heaters, air conditioners, furnaces, electric wiring, brakes, etc. We are capable of service and repairs either on location or at our lot. We also winterize travel trailers as well as mini-homes for those who seek out warmer weather during the winter season. We are a registered safety inspection station for all RVs (except motor homes), utility trailers and horse trailers.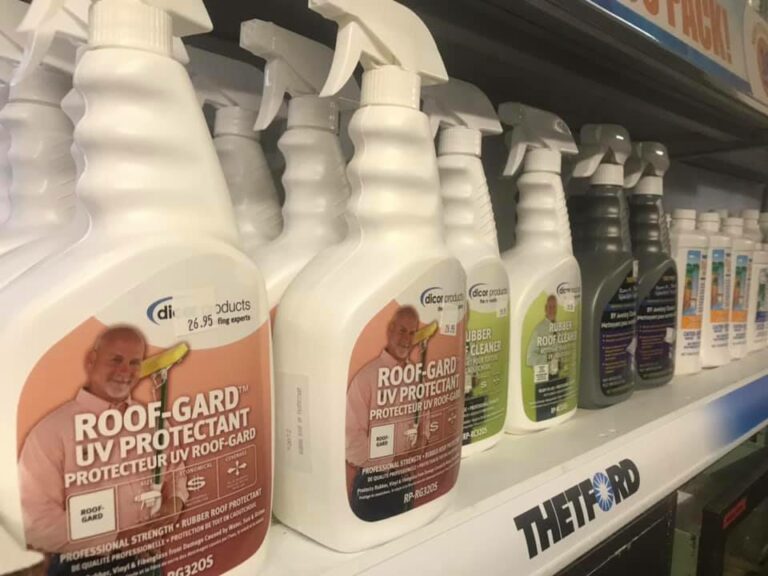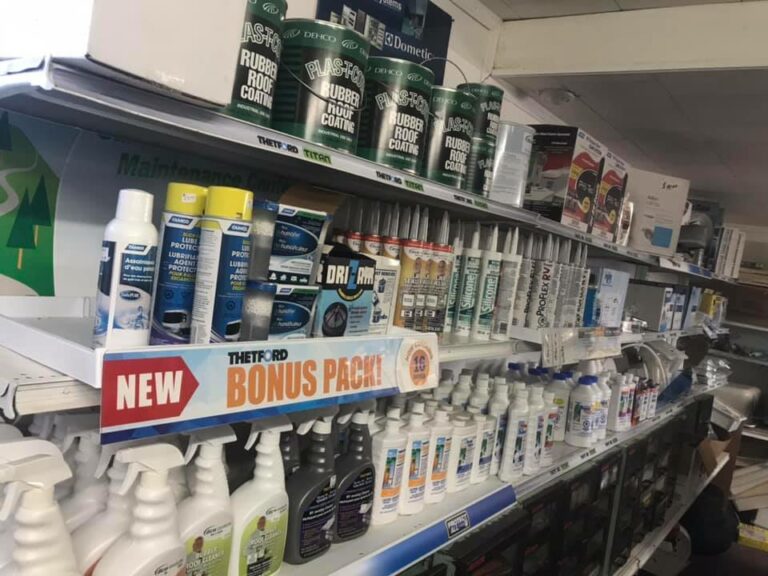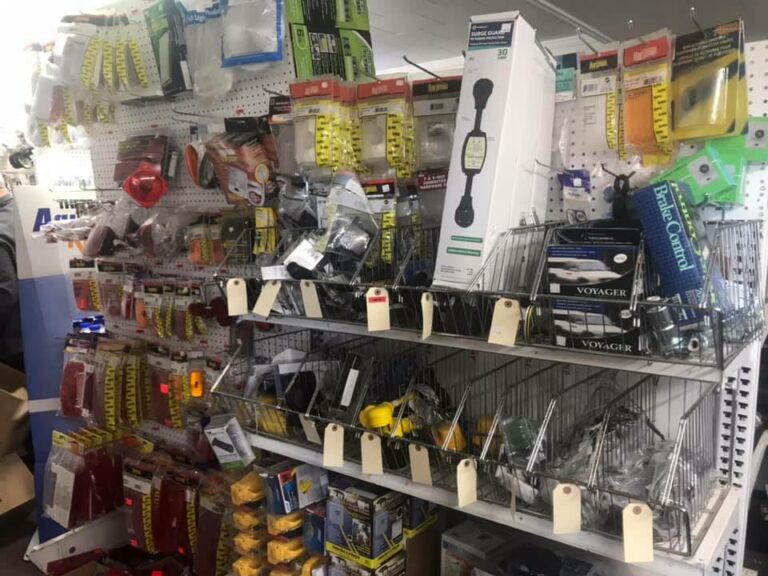 Winter Plowing
We are available for commercial and residential plowing during all winter months. Please call our office today for a quote.

Rental Units
We have 65 rental units available in the Amherst area, ranging from $750 and up, plus heat and lights. Lot rent is included.

Consignment
We'll sell any recreational vehicle on consignment.

Appraisals and Estimates on all RVs and Mini-Homes

Loader

Back Hoe

Dozer